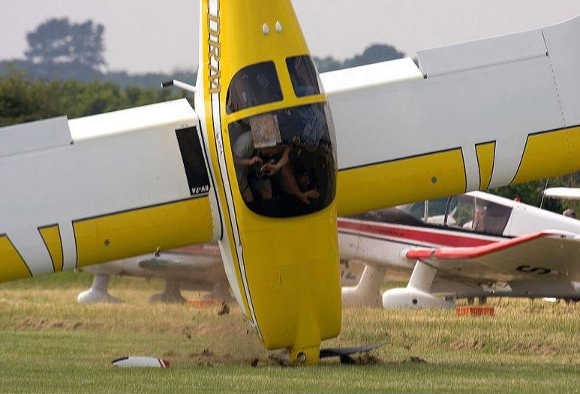 COURSE NUMBER: MACH 161
INSTRUCTOR: Bill McCracken
DESCRIPTION
Study of metals including alloying, heat treating, testing and applications in industry.
Objectives
Upon completion of the course, students will be able to:
Describe the basic properties of all metals.

Describe the process of mining, extraction and refining of ores to metals.

Identify metals and alloys using the periodical table of elements or tables of alloys numbering systems.

Explain various crystal structures.

Explain heat treatment processes and surface hardening techniques pertinent to steel alloys.

Use handout materials, text and library materials to do research on metallurgical alloys.

Perform basic lab experiments including: plotting data, dimensional measurements, heat treatments, tensile loading and metallurgical sample preparation and examination methods.
FOR MORE INFORMATION
email: wmccracken@santarosa.edu