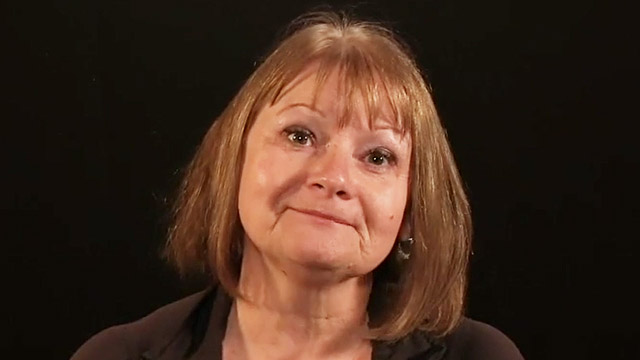 COURSE NUMBER: ESHIP 101
INSTRUCTOR: Lorie Loe
DESCRIPTION
Evaluate the skills, tools, and techniques to support brainstorming and creativity. Assess the methodology behind the inception and growth of ideas, concepts, and innovations.  Apply social and cultural insights to creative inspiration, product development, idea generation, and venture creation.
Objectives
Upon completion of the course, students will be able to:
Demonstrate how to apply creativity and design thinking in developing innovations both as an individual and as part of a team.
Understand and experience how innovation is essentially a creative problem solving capability that can be and is applied to a wide variety of opportunities and challenges.
Be able to distinguish between different types of innovation, and when technology is a facilitator of rather than the end product of innovation.
Understand the role of business models in the innovation process, the fundamental elements of a business model and their interrelationship, and the keys to successful business model innovation.
Analyze the commercial potential of creative ideas.
FOR MORE INFORMATION
email: lloe@santarosa.edu