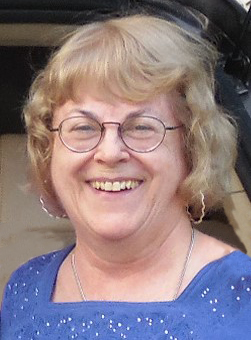 DESCRIPTION
Overview of the Human Resources profession and the role it plays in contributing to the success of the organization. Emphasis is on Human Resource responsibilities, procedures and administration, such as employment law, staffing, compensation, ethics, employee relations, training, performance management, benefits, metrics, and labor relations. Best practices, current trends, and the role of Human Resources in strategic planning are consistently highlighted.
Objectives
Upon Completion of the course students will be able to:
Identify and describe the importance of the key components of employee relations, employment law, and Human Resource planning to an employer in today's business environment.
Identify and explain the role that the Human Resource profession plays in developing and administering the strategic business plan.
Explain how the Human Resources function meets the employment needs of an organization.
Identify and describe how labor laws, best practices in employment, and employment policies, and procedures impact the management of employees.
For more information
email: ewebster@santarosa.edu