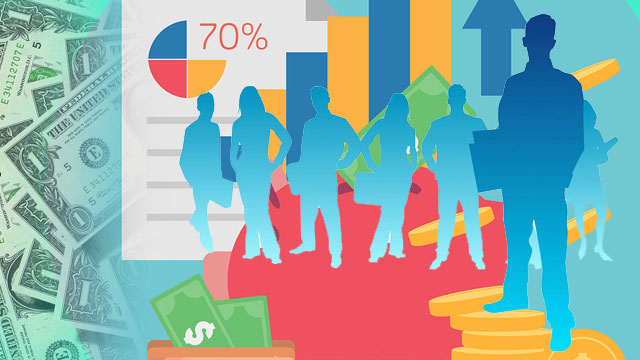 COURSE NUMBER: HR 64
INSTRUCTOR: Eric Arndt
DESCRIPTION
Fundamentals of salary administration in California, including the impact of financial compensation on recruitment and retention of employees.  Emphasis is on determining the market rate, utilizing salary surveys, differentiating between types of salary programs, and determining exempt or non-exempt status according to California and Federal regulations.
Objectives
Upon completion of the course, the student will be able to:
Identify and describe the California and Federal wage and hour laws applicable to salary administration in California.

Evaluate and differentiate among the various salary surveys and use these surveys to compare market rates with company rates.

Describe three different types of salary administration programs and the advantages and disadvantages of each.

Formulate and implement a salary administration program with proper internal controls for exempt and non-exempt positions.
FOR MORE INFORMATION
email: earndt@santarosa.edu