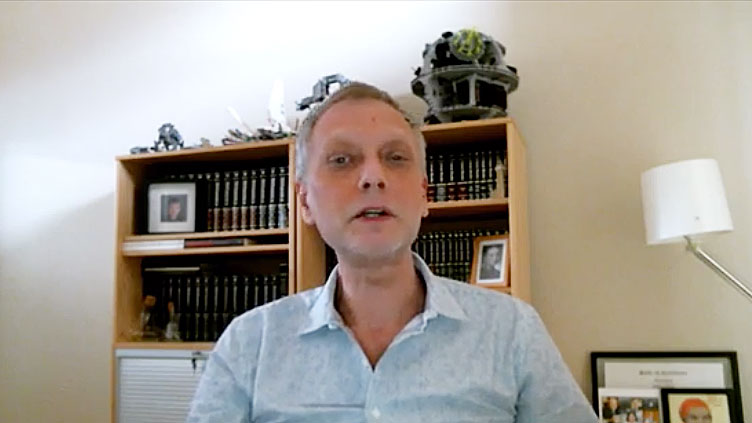 COURSE NUMBER: BAD 103
INSTRUCTOR: Alex Korniakov
DESCRIPTION
This is one of a series of courses designed to prepare students to take the Internal Revenue Service (IRS) Enrolled Agent Exam. This course covers income tax issues that relate to requirements of individuals who may become Enrolled Agents and the extent of practice privileges, sanctionable acts and assessment and appeal procedures for preparer penalties.
Objectives
Upon completion of the course, students will be able to:
Apply the process used to determine the authority to practice before the IRS.
Define the tax preparer procedures and disclosure of taxpayer information.
Complete the examination of returns and understand the collection and appeals process.
Examine and understand statutory laws, rules, regulations and procedures of tax law.
Describe the recordkeeping and electronic filing process.
FOR MORE INFORMATION
email: akorniakov@santarosa.edu