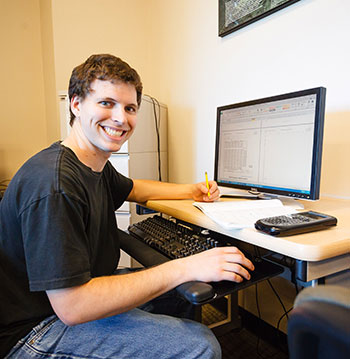 This section introduces the policies that guide distance education. 
Policy Resources that Guide Design and Delivery of Online Instructional Materials  
There are many resources that guide the design and delivery of online instructional materials. Below, please find authoritative resources that will support you. 
Sources of Authority
Policy Resources that Guide Regular and Effective Contact
In addition to the requirements of section 55002 and any locally established requirements applicable to all courses, district governing boards shall ensure that any portion of a course conducted through distance education includes regular effective contact between instructor and students. The resources and policies listed below are provided as authoritative resources to support you. 
Sources of Authority
Policy Guidelines and Resources for Accessibility Compliance
Sections 504 & 508 of the Federal Electronic and Information Technology Accessibility and Compliance Act guarantee equal access to programs and services for everyone in institutions receiving Federal funding. California also has its own set of requirements for accessibility. What this means is that prior to course approval and implementation, faculty are asked to design courses keeping in mind those students who have special needs and require assistive technology. For comprehensive support and guidance on Accessibility Compliance please review our Accessibility site.
Sources of Authority
ADMISSION FOR OUT-OF-STATE RESIDENTS
For policies and procedures addressing out-of-state students, including how SRJC maintains compliance and how to resolve student grievances and complaints. Please refer to the State Authorization page for further guidance.